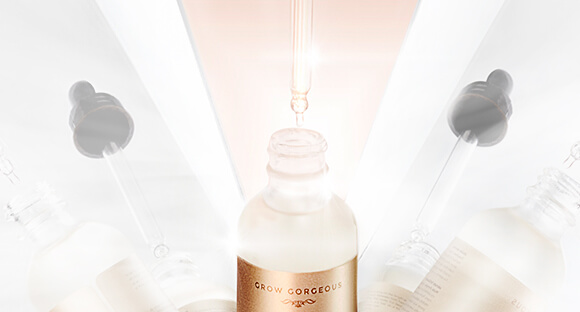 We dare you to dazzle every day, because every day should be a Gorgeous hair day
Shop Shine Serum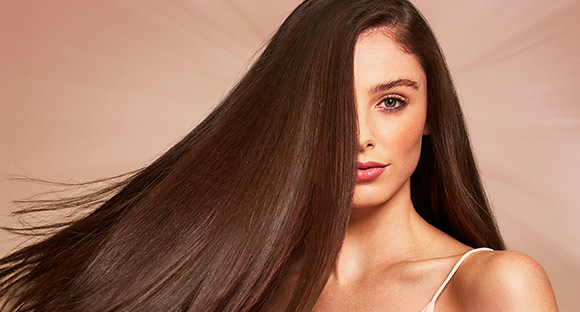 The Science behind the Shine
Grow Gorgeous ultra-lightweight, non-greasy Shine Serum uses next generation uncharged silicons that form a film around hair to reflect light and achieve a diamond shine after one application.
The uncharged formula keeps hair smooth and frizz-free even in humid and damp conditions, as it is not water soluble but can be washed away with gentle cleansing. The priming and hydrating effects of the Shine Serum make this serum your hair's new best friend.
Shop Shine Serum
11-in-1 Cleansing Conditioner
Our one-step Cleansing Conditioner gives 11 benefits without stripping your disrupting your scalps natural balance and you can ditch your shampoo.
Buy Now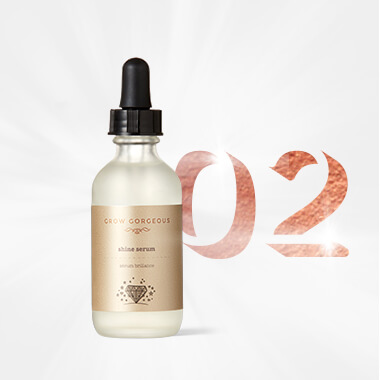 Shine Serum
Our new Shine Serum uses next-generation technology to give your hair a dazzling, diamond like shine for Gorgeous hair every day. Achieve some serious shine.
Buy Now